{{ notice }}
{{ warning }}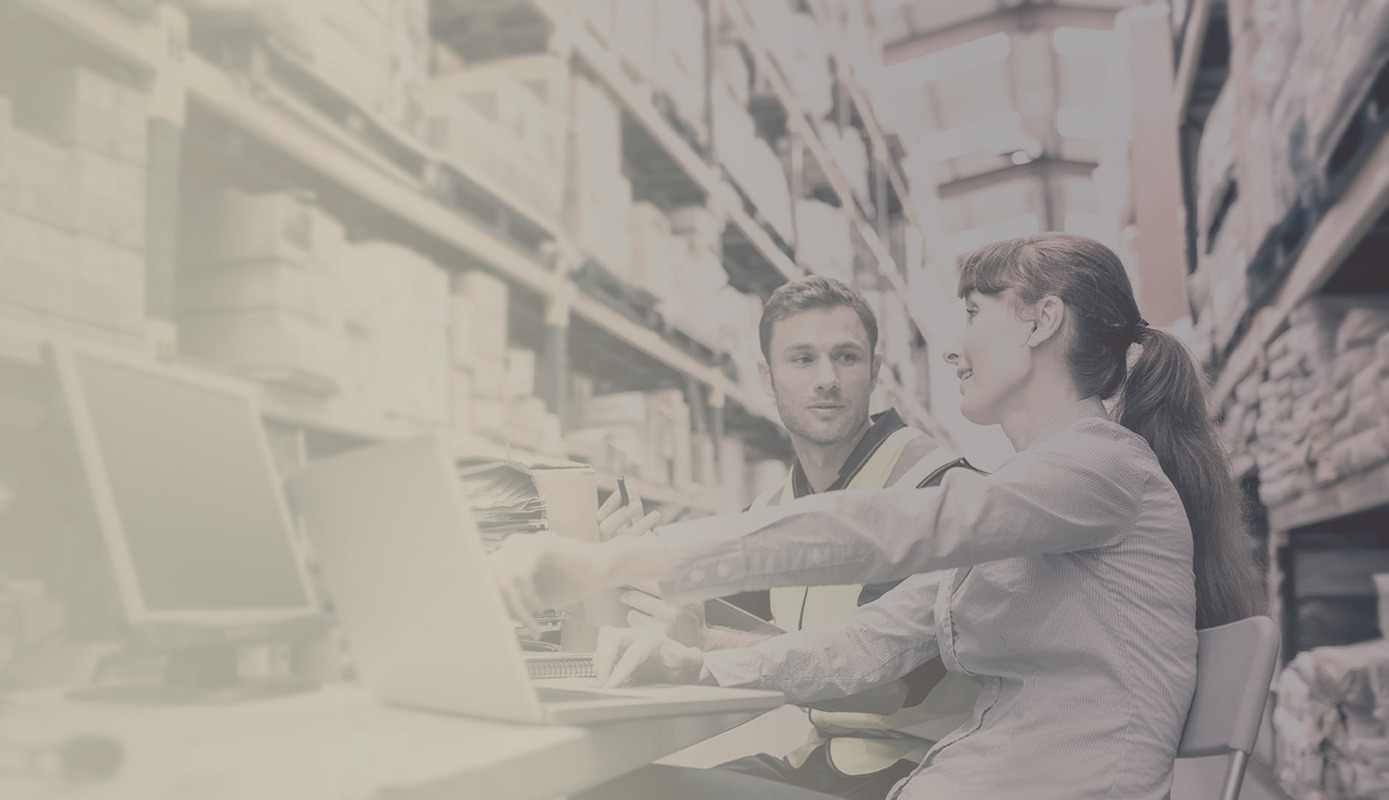 Transportation of Dangerous Goods (TDG) training is required in many industries including pulp and paper, waste water treatment, geophysical/seismic and the petroleum industry just to mention a few. Our TDG Online Training course is 100% online with no need to ever step foot in a classroom. We also offer courses for WHMIS, Fall Protection Awareness and Forklift Operator Safety Awareness.
Begin TDG Training

We take credentialing seriously.
A credential is issued with every course registered, whether launched from your LMS or from ours, and we manage that credential – forever.
Why Choose Us
Easily browse our catalog of online courses, with topics including TDG Training, WHMIS certification, and Lift Truck safety training.
Browse Online Safety Courses
Fun and Easy Online Education
Our unique online safety training system is designed so your employees can learn from home or on the job.
Earn your certification
Your personal profile is a simple way to store and share all of your digital and paper-based certifications in one accessible and secure online location.
Earn Digital Badges and Printable Certificates
Digital badges show a validated indicator of accomplishment that makes it easy for you to display them across the web. They offer a number of benefits including: increased security, portability, and are sharable on social media, email, and SMS.
Your training history is stored permanently and is available for your reference at any time. This information is never archived and made available to the account holder on demand if there is ever a need to reference your training history or print new certificates.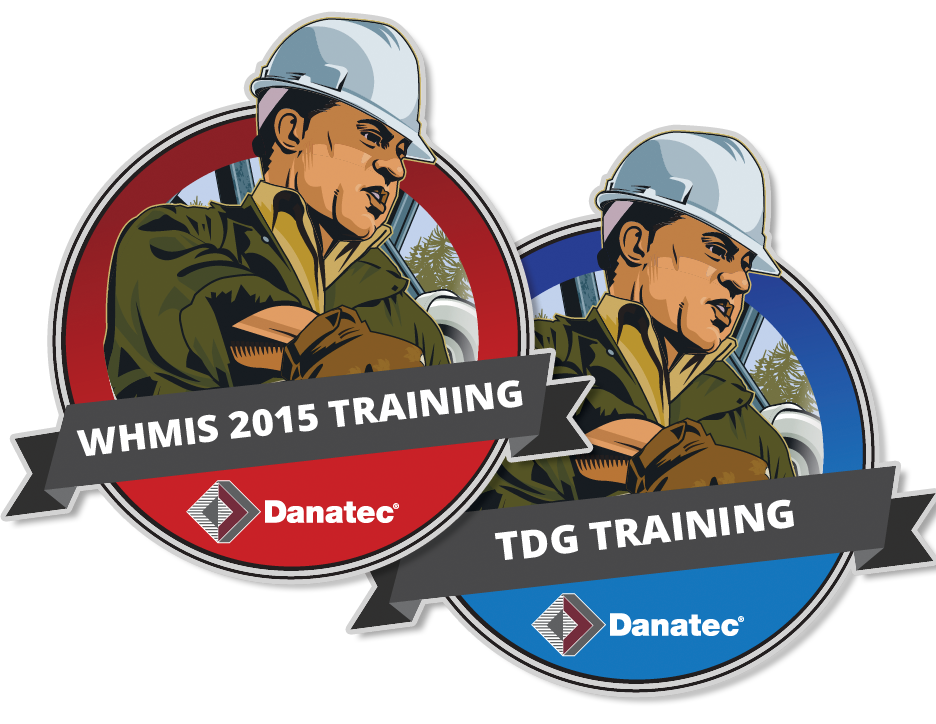 Already have your own training platform?
​Purchase your courses
Any of the courses in our library can be exported to your LMS or training platform.
Download your course package
Receive a link to download the SCORM package from our library with your purchased licenses built right in.
Upload course into your training platform
Your employees will gain access to their training the same way they will access training on your platform. As a Training Manager, you will receive course history, stats, and reports on your LMS.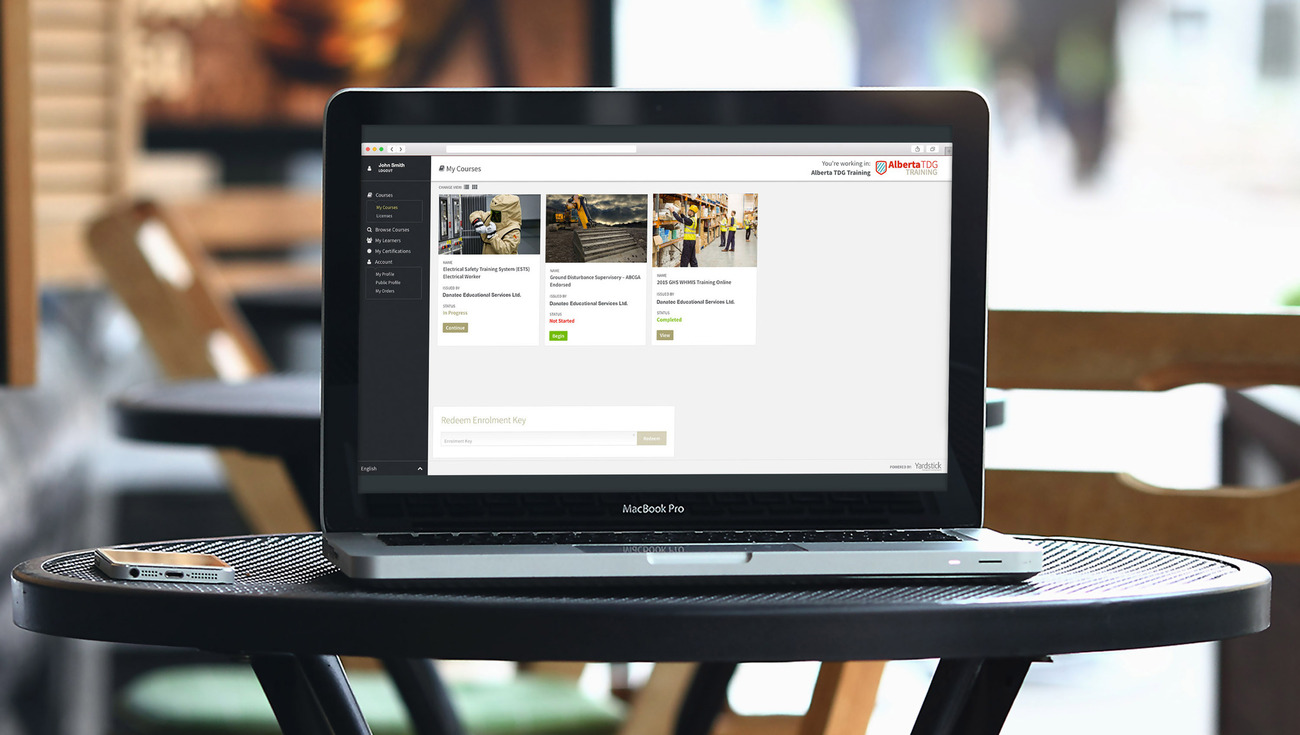 ​Available any time or place.
Whether you or your users are located in Edmonton, Calgary, Fort McMurray, or even on the road, you and your staff will be able to complete their training so long as there is access to a computer and an internet connection. Employee and personal training records are kept on file and made available to you at all times. This information may be exported from your account at any time to provide proof of training history in case of audit.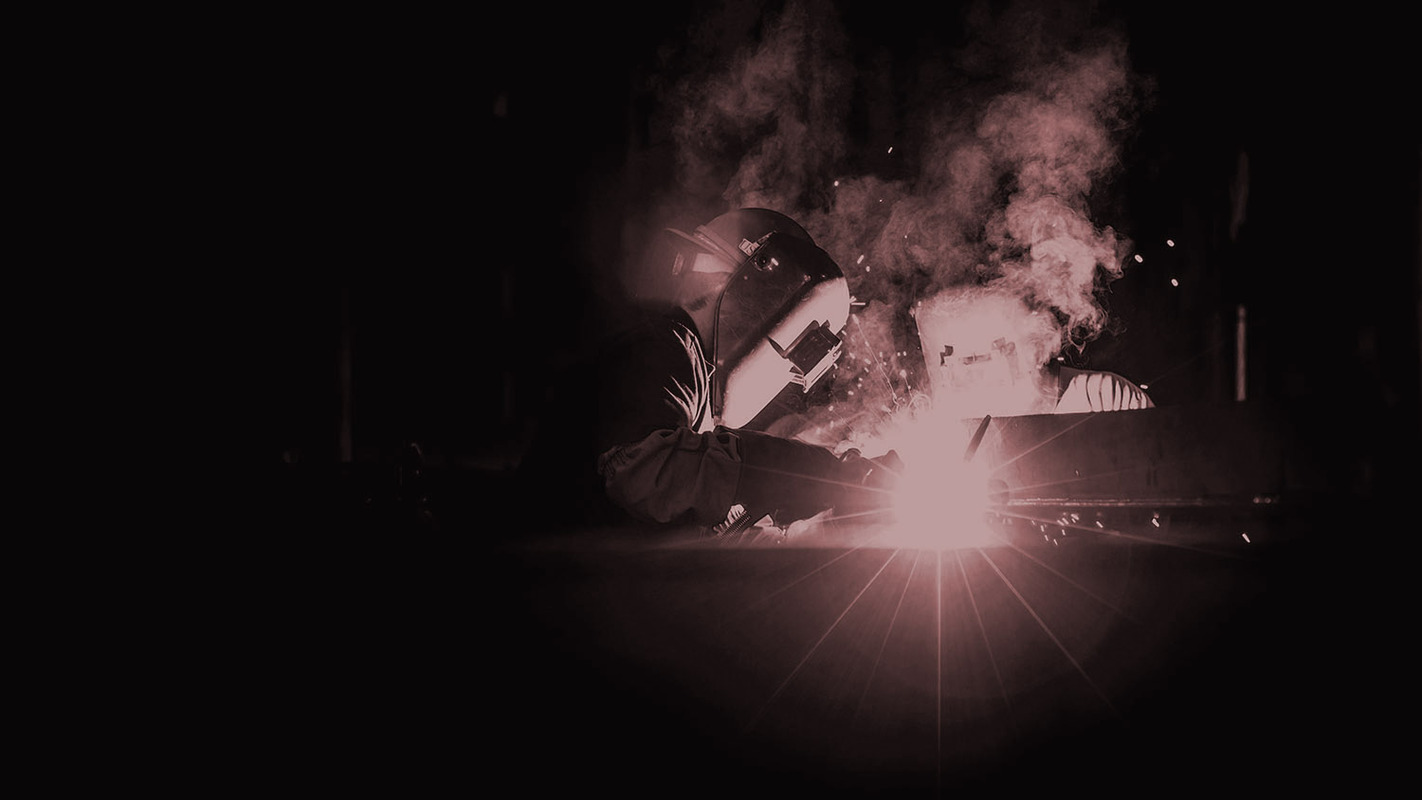 Testimonials
I would just like to thank you for clarifying the means of accessing my transcripts from your system. Everything appears to run smoothly and I should be able to print them off at a later date. Calling me after I had emailed you shows me that you are committed to your customers. The service which you have provided me was nothing short of exceptional.
As for someone like myself who travels between provinces and to the territories, it is good to know that the training materials I am using reflect appropriate legislative requirements. All I have to do is the practical testing. Thanks for making my job a bit easier.

Stuart McGowan
Logistics/Safety Coordinator - Bartle and Gibson Co.